Stuklen Sviat Ltd is an official importer and is specialized in the installation of the leading brands of hardware for glass interior and exterior doors.
We deal in wholesale and retail of glass door accessories with full equipment and a rich range of fasteners.
The wide range of STAKLEN SVYAT's products gives an opportunity for a wide choice of high quality accessories from well-known brands such as DORMA, GULSAN, MAB, INAL, GEZE, TEKSAN, OZONE, DMD, SPIDI, GMT STAR.
DORMA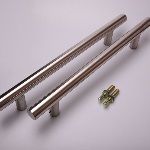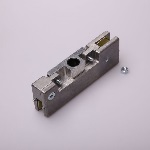 GULSAN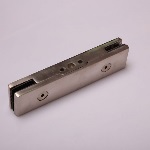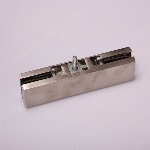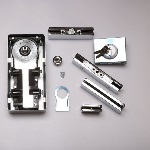 MAB
INAL
GEZE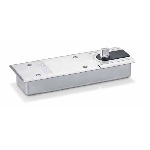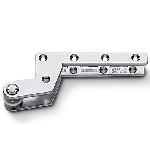 OZONE
DMD